The Tokyo Olympics, which had to take place this year, due to a coronavirus outbreak, were postponed to July 23, 2021, exactly one year from the original date. 23 million tickets have been purchased, the waiting and enormous efforts to implement the plan and fulfill people's expectations organizing one of the largest sporting events on the planet on the complex pandemic conditions.
However, Thomas Bach, president of the International Olympic Committee, says that if the games do not take place in 2021, then probably, they will not take place at all, because it is too expensive for the organizers to postpone the event. Such a postponement will cost developers an additional amount of 2 to 6 billion dollars.
Tokyo Olympics, which will go ahead in 2021, are considered the most expensive games in the entire history of the Olympics. According to Japan's announced documents, the price is $ 12.6 billion, with most of the tax burden falling on the shoulders of Japanese citizens, except $ 5.6 billion from tickets and advertising, sold from the private sector. Even private sector funding has shrunk due to widespread economic instability. Besides that, the official figures do not match the national audit figures, which report that another $ 9.7 billion contributes to the published figures. A total of $ 28 billion is earmarked for the Tokyo Olympics.
The organizers are trying to take retrenchment measures and plan to "simplify" the games. This means there will be fewer decorations, the size of visitor delegations is reduced by 10-15%, five translators less in a group of one hundred, less transferring buses, budget cuts in accommodation for participants, suspension of production of mascot costumes, cancellation of official team reception ceremonies.
Organizers state that it is still unclear what a global event will look like, that details can only be found out only in the end of this year or next, such as, if only Japanese viewers are admitted to the playgrounds, or people from other countries too, and what kind of admission rules, regulations, relating to the vaccine, quarantine, and other restrictions for athletes will be set. At this point, Japanese authorities are considering admitting athletes without 14-day quarantine, but on condition that they will do a coronavirus test more often, and ask them to sign a pledge, which would assure that athletes will follow the restrictions, related to movement in the stadium and Olympic Village, and a set schedule. Non-compliance with such conditions would mean elimination from the competition.
A huge headache torturing the organizers is the accommodation of the participants. Usually, they were allowed to stay in the Olympic Village together with their teams and officials, where they lived and received meals and medical services, but in total it is 30,000 people in one place, that is why the organizers consider the opportunity to move the athletes to hotels and therefore to stop the spreading of the virus.
The 68,000-seat stadium has been under construction for three years, as well as a hockey stadium, tennis park arena, central tennis court, another outdoor tennis court, Tokyo Metropolitan gymnastics gym, Ariake gymnastics center, Tokyo Water Sports Center, Yoyogi National Stadium, and much more other preparations made due to anticipation of the Tokyo Olympics.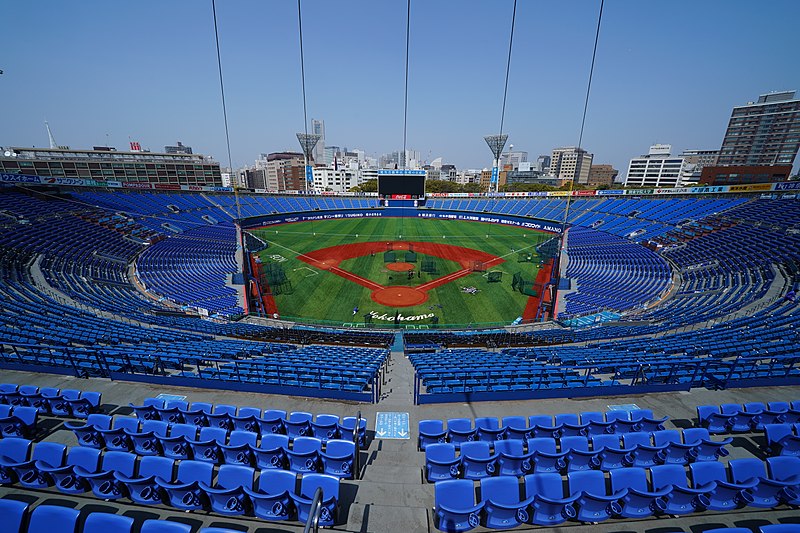 Japanese Olympic Games Minister Seiko Hashimoto stated that the event will take place "at any cost". He argued that everyone works hand in hand to make the games happen and the athletes diligently prepare for them. The athletes themselves tell they are calm because of Hashimoto's words and by inspirational phrases encourage others not to lose a spirit.
As we can see, the Organizing Committee of the Japan Olympics is looking for all sorts of solutions to protect people from the spread of the virus during an event of this magnitude, as well as trying to reduce budget costs, which still remain huge. Interpreting Seiko Hashimoto's words, we can say that it would be a pity if this entire work and invested resources would be wasted.