Unconventional, nonstandard, outrageous, vulgarity with comedic elements – these are the features of the attention gripping creative work by Julija Goyd. These aspects and the philosophy with the overtones of erotica intertwine each other. She is one of the most perspective Lithuanian artist and video film maker, currently living in Berlin.
"My journey started with me studying economy and working in a sphere of finance management. After several years, I left my job and wandered into a new world of an advertisement and fashion design. The impact of intensive self-consciousness, while analyzing every new professional and social environment, impelled my decision to work in a field of art. I'm interested in beauty and themes of power, transformations among objects and subjects, and their social and behavioral consequences" says artist.
Born in 1979 in Vilnius, this photographer and actor earned her fame with a film "Dance Hearts" (2006). Then she met a well known Lithuanian designer Aleksandras Pograbnojus and entered the world of art. Julija Goyd was internationally known for her photograph of a naked woman: "I'm trying to as simply as it is possible imitate the recognizable signs of the consumer-oriented society, turn those signs into a clear speech of art."
Julija Goyd – a well-known artist of photography, whose album of art, which was published in one of the best publishing houses of Italia – "The Nude and The Naked", is about to reach such cities as Frankfurt and New York. She is currently making a short film about an institute of Humboldt University of Berlin, and researches the works of its scholars. "I'm immersed into a world of films. Every evening I watch some kind of a movie and I believe that it has a lot of influence on my future works- transferring stories or situations into photography."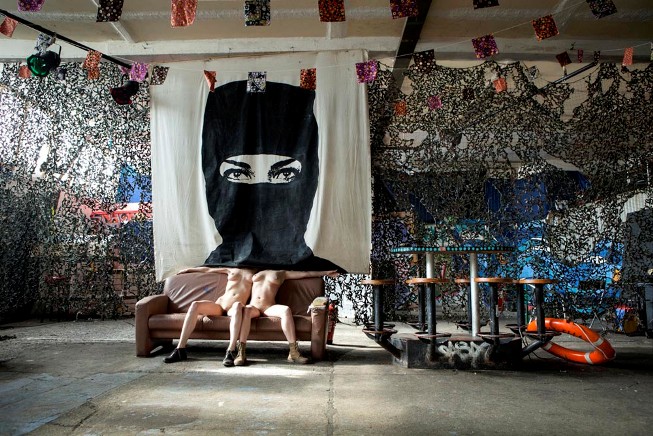 © Julija Goyd / julijagoyd.com
Her masterpieces are described as an erotica with a sense of a subtlety and peculiar philosophy. To create her works, Julija Goyd gets her inspiration from philosophical books on erotic and a collection of albums on renaissance and baroque pictorial art. Her works mostly consist of the spontaneity of a naked body and different improvisations of it. "Nine strangers of this city", "Streets – characters", "Cuba" – these displayed series of photos reflect documentary photography which portray different side of everyday life. According to the author, in the routine people can find new inspiring situations, even the face of a person, his wrinkles, smile, and the life reflected in his eyes, can look differently every time someone sees it.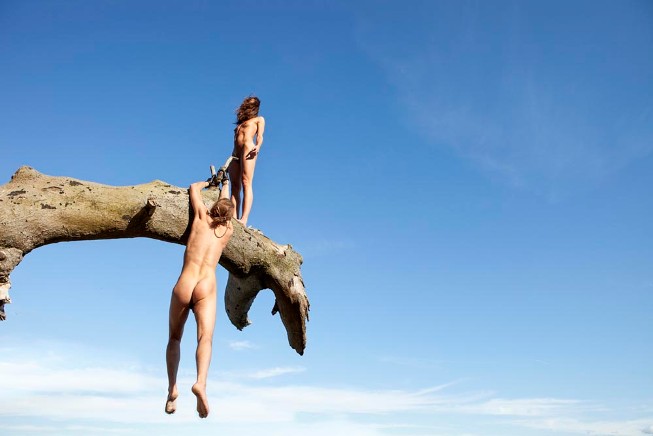 © Julija Goyd / julijagoyd.com
The main themes of the eccentric photo artist are beauty, sexuality, and erotica. "In my project about erotica, called "Themselves", I've tried to represent bestiality seen in every character, while at the same time offering the sense of eternity. I've tried to capture inner meaning of erotic violence in order to understand that it plays a big role while extending multi measured theories of self." According to Julija Goyd, the series of photography about erotic can also be series of one's whole life.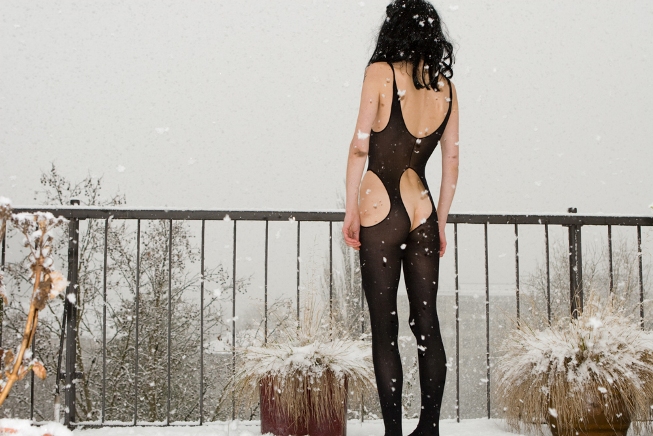 © Julija Goyd  / julijagoyd.com
Internationally acknowledged Julija Goyd – photo artist that creates unique photos full of sensations and limited sides of person's psychology which reflect a human with an exclusive world-view.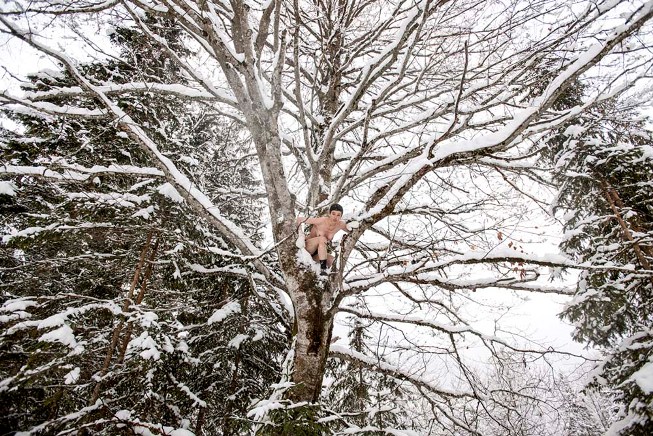 © Julija Goyd / julijagoyd.com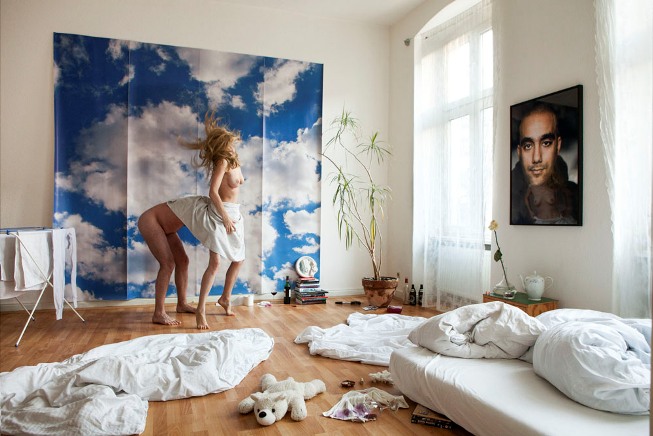 © Julija Goyd  / julijagoyd.com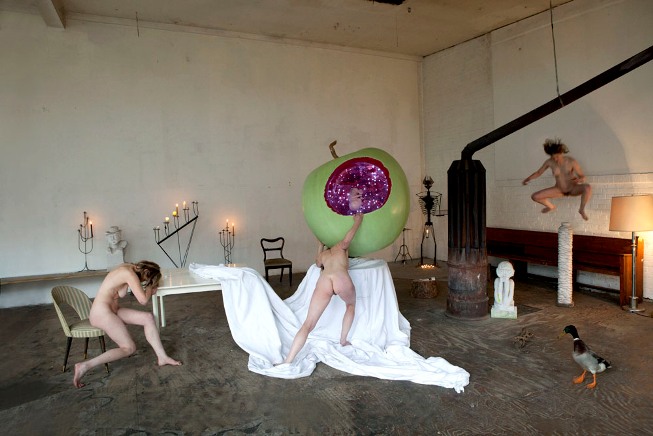 © Julija Goyd / julijagoyd.com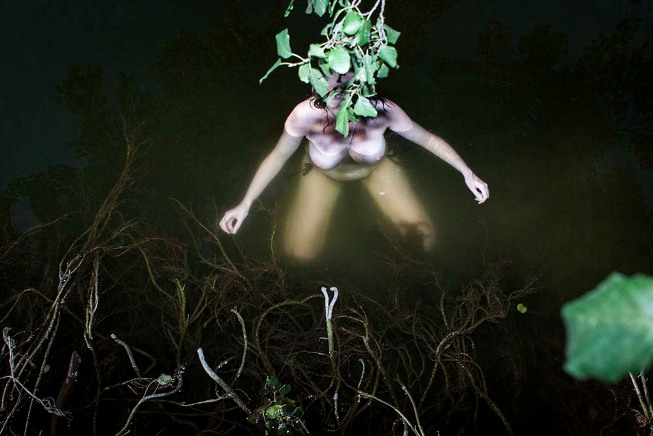 © Julija Goyd / julijagoyd.com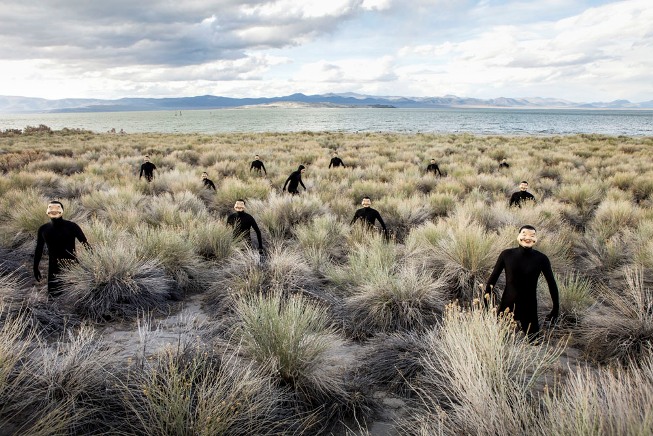 © Julija Goyd  / julijagoyd.com